SMB Run Cloud ERP
Posted: 2016-08-30 Edited: 2020-03-04
ERP users of medium, small, and tiny businesses use browsers on desktop or pad computers to run PostERP anytime anywhere.
Business owners do not need to purchase hardware servers or backup databases on your own.
You always run the most up-to-date evergreen ERP software systems.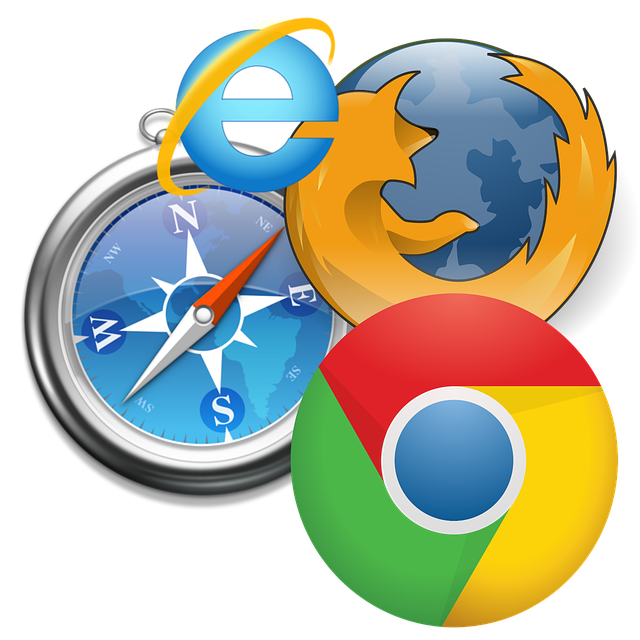 You focus on your businesses. We take care of the rest for you.
Firstly, try out
PostERP Cloud Information Systems

for free.
Subscribe
PostERP Cloud Services

with petty cash after you are satisfied with its quality.
We do not filter your identity.
Run ERP instantly. It normally takes you less than 3 minutes before you begin to run your own instance of
PostERP Cloud Information System

and to manage unlimited number of your companies.
Please refer to the important notice about
PostERP Cloud Information

free trial services.
Service fee is calculated exclusively on basis of the number of concurrent users.
When an application's free trial period is about to expire, you can choose to subscribe to that application with petty cash to continue to run
PostERP Cloud

accounting, distribution, manufacturing ERP, etc. information systems.
None of the number of data records or usages of disk space, network traffic, CPU, and memory, etc. is metered.
You can convert
cloud ERP

to

on-premises ERP

anytime.
We grow with customers, not lock in your development potentials.
Your enterprise grows? Congratulations! You are welcome to run
PostERP software systems

in your own computer rooms anytime by following these steps:
Buy

PostERP software system

.
Download your

PostERP cloud database

as files.
Restore the downloaded files to your own local server.
Cancel

PostERP Cloud Information System

subscription.
You hereafter manage PostERP Information System by yourself.